News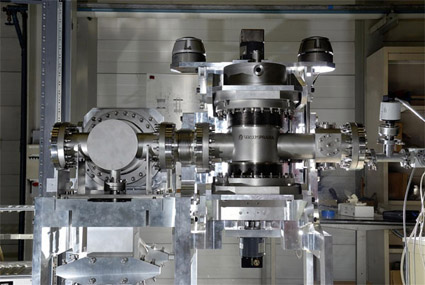 26.04.2014
Our design -

Detector

Scintillator-

Photodiode

with integrated

CSA

( charge-sensitive

amplifier ).

Available

for pre-order

. Link.
12.12.2012
Updated section of the Literature
12.03.2012
Available English version of the site scintillators.ru
02.01.2012
We congratulate all visitors of the resource scintillators.ru with the New year 2012.
Updated section of the Literature - added different documents, books, standards.

28.10.2011
Added the section contacts.

08.01.2011
Updated design and some sections of the site.

17.12.2010
In section References added a section dedicated to the works in the field of criticality.

16.12.2010
New sections have been added: news.

24.11.2010
The domain is registered сцинтиллятор.рф , mirror site.

18.03.2009
The domain is registered scintillators.ru we opened.